Referral Marketing the Way to Amdreal
The best way to get your friend interested in something that you think is meaningful is to take a positive attitude in this regard and spend a few minutes on a personal approach
Referral Marketing in Just Four-Step
No company can survive without doing marketing, and our case is no different. We have decided on referral marketing because it is widely used in the industry and has more significant credibility and higher returns.
The primary reason for this choice is the economics of spending on large-scale media, and our goal will be to reverse those savings in favor of our members. It will be invested in Amdreal, our income program based on the average American gain.
Therefore, any reference followed by a paid subscription will be returned to the member with a commission in the direct reference and bonus in an indirect reference.
When you address someone to make a new reference, first of all, tell her about what it is all about. The best way to get your friend interested in something that you think is meaningful is to take a positive attitude in this regard and spend a few minutes on a personal approach. So, you must show him what other people are experiencing in their lives and that he can both support and be supported.
So, let's see the best way to do this in four simple steps:
Search people connected to the web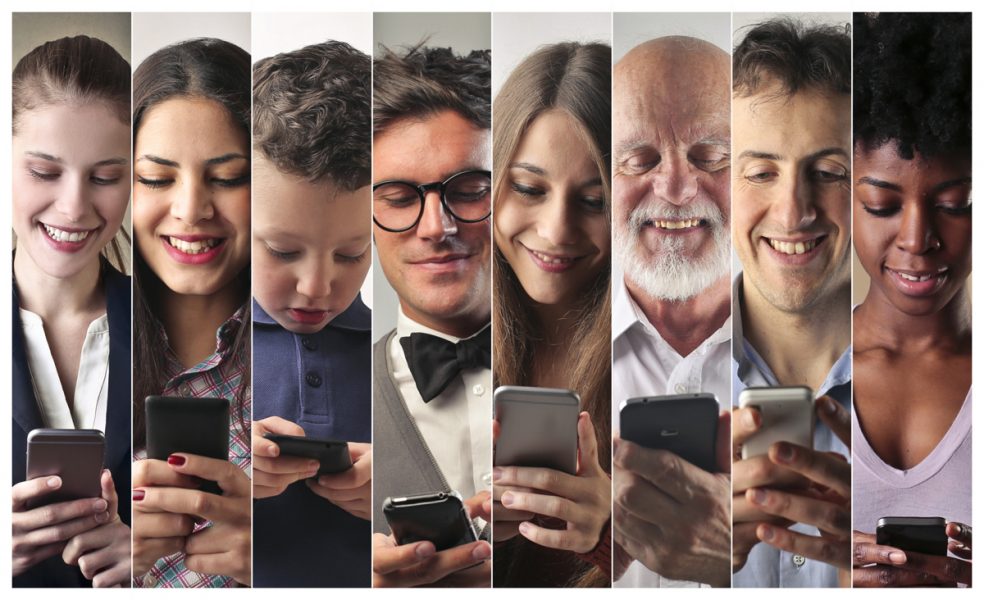 As we are an internet platform, it will be much easier for you to explain how everything happens to someone who is already familiar with social networks, video channels, blogs, emails, etc.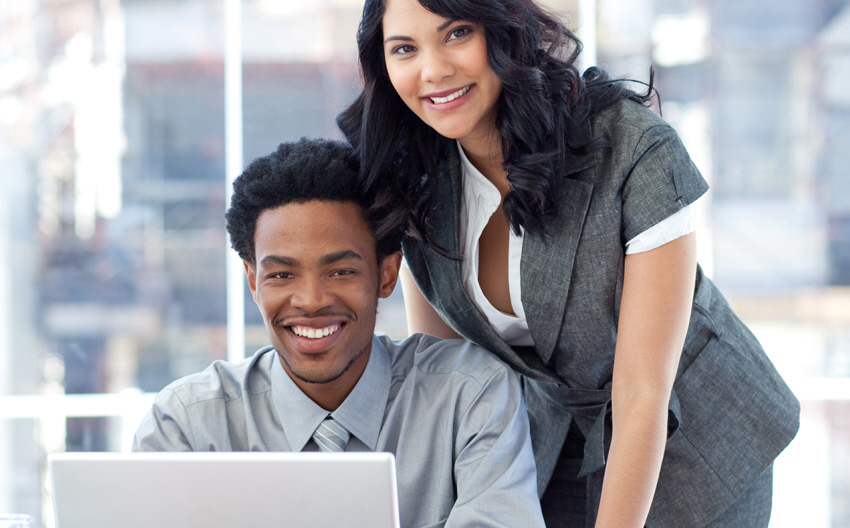 Encourage your reference to open a free account
When you refer a person, they can register and verify everything you have said; the free registration will give her partial access to the site, but highly profitable. Thus, he/she will be able to interact better using the tools that are only available to members.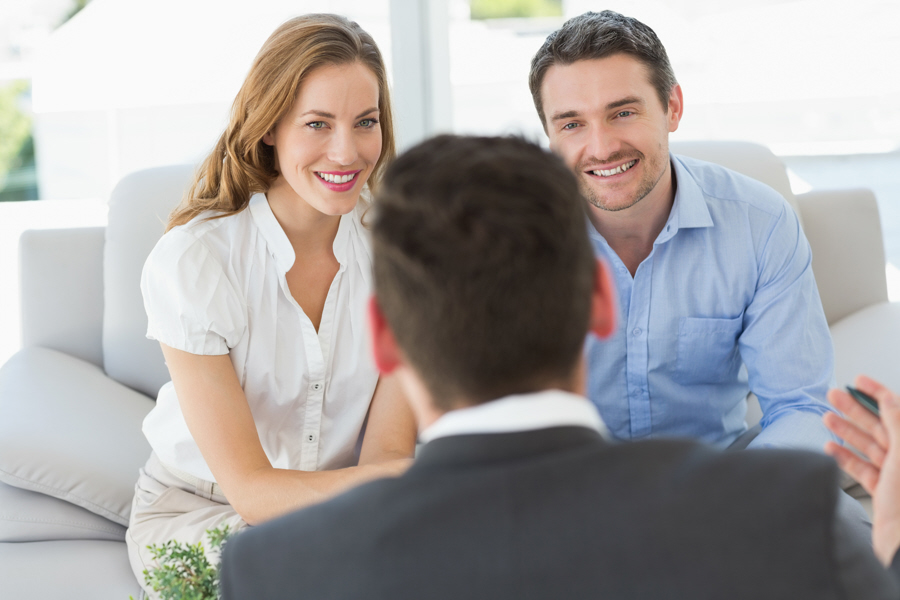 Everyone has a dream. Show your reference the way to do it
One thing you must do is help people realize their dreams. The first step to getting there is choosing a paid plan and the second step is giving support to DreamShare campaigns.

Tell about the possibility of financing your projects and that each plan has its peculiarities, such as projects ranging from $400,000 to $2.3 million.

Our rule follows a natural and straightforward process: We have to plant to reap!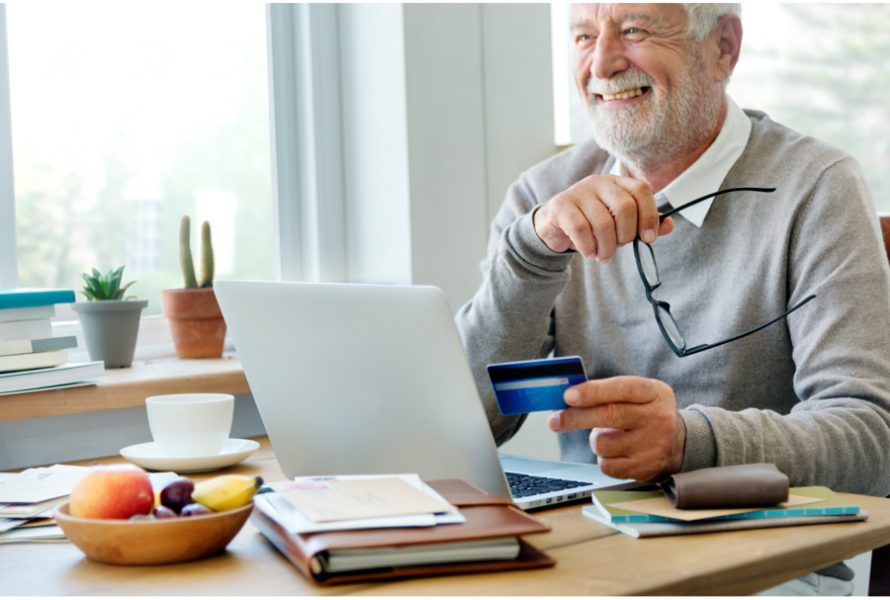 Help your reference to achieve financial independence
For us to help is something concrete and practical. If you want to see your dreams come true, help others succeed. For this, you must motivate the people to build his first cycle, as it will give the new member an income able to cover their first expenses beyond the possibility of doing their early sowing.

Tell her that our Amdreal income program is built on top of five cycles. That from the first and second cycle, she begins to experiment and to enjoy what she has sown. So, it is essential for you to say how this can lead you to your financial independence based on the gains from your sowing and the plan he has chosen.